Contact Pam
I'd love to hear from you. Please feel free to contact me with questions or to book your session today.
Phone: 604.551.1698
Email: Please use the form to help me avoid spam. Thank you.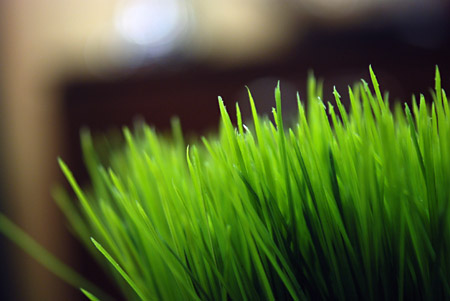 We first met Pam when we walked into her store.
I had my eye on a table but wasn't sure it was going to work in our new kitchen as the renovation was not at furniture point. She asked to see our main samples and things took off from there.
She came for a consult and was wholeheartedly invested in our project from then on.
A.L, Maple Ridge